Welcome to the Martial God Space Wiki
Edit
Martial God Space is a popular Chinese language Fantasy genre web novel, written by the author Fu Xiao Chen.
Latest Chapter: Chapter 527: Astonishes Everyone!
To access the main wiki : http://martial-god-space.wikia.com/wiki/Ye_Xiwen
Ye Xiwen is intially a college student from earth who was transferred into the body of an 18-year old boy at the 3rd level of the houtian realm in a new world. In this new body, he was quite weak and unambitious since he had no talent. However, when he encounters the martial god space -which can rapidly allow him to cultivate and learn martial skills, he decides that his talent is no longer a problem and that he can finally achieve something. This story shows Ye Xiwen on his journey to reach the peak of martial arts.
Latest activity
Edit
Photos and videos are a great way to add visuals to your wiki. Find videos about your topic by exploring Fandom's Video Library.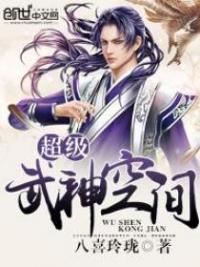 Community content is available under
CC-BY-SA
unless otherwise noted.